Coderisland LLC can customize a killer, high quality custom designed website for your business/blog/forum/portfolio or any other needs.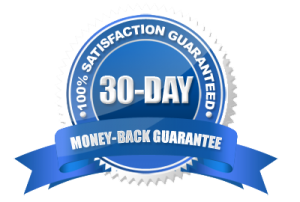 The design includes the following:
– Free 1 year domain name registration with any of the following extensions (.com,.net,.org,.biz,.info)
– Free 1 year deluxe hosting 99% up-time guarantee
– Free 1 year email support for any questions, Quick communication!
– 100% satisfaction guaranteed, 30 day money back guarantee, if you don't like it we will refund your money in full (minus hosting and domain name fees if purchased)
– Up to 6 pages, static website.