We offer web hosting at very low rates, share with us your concerns and needs and we will find for you the right plan on the right server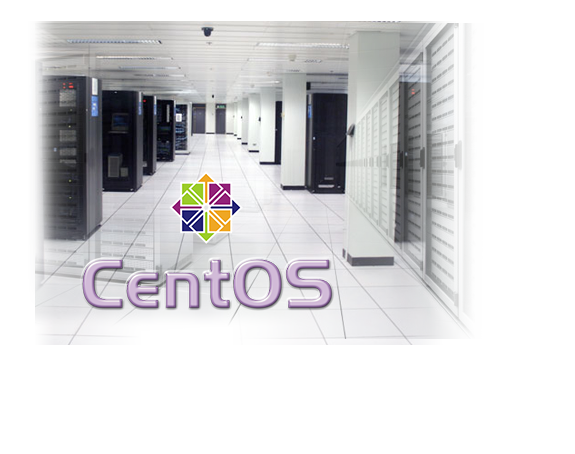 for the right price. We are able to save you money while keeping your data safe and secure and accessible 365 days of the year.
We are offering the following virtual private server value plan for a low cost of $5.00 per month:
• OS: Linux CentOS
• RAM: 2 GB‡‡
• Storage: 60 GB‡‡
• Bandwidth: 2,000 GB/mo‡‡
‡‡Server is shared.
Please feel free to Contact Us anytime with questions about your hosting needs and we will find you the best solution possible.