We specialize in cross platform applications, Artificial intelligence, machine learning, and Data Science Reporting & Analysis.
We are the Place That Helps
Your business grow
Our company offers remote support to meet the specific needs of your business to grow. Our company specializes in developing custom web, mobile, and desktop applications.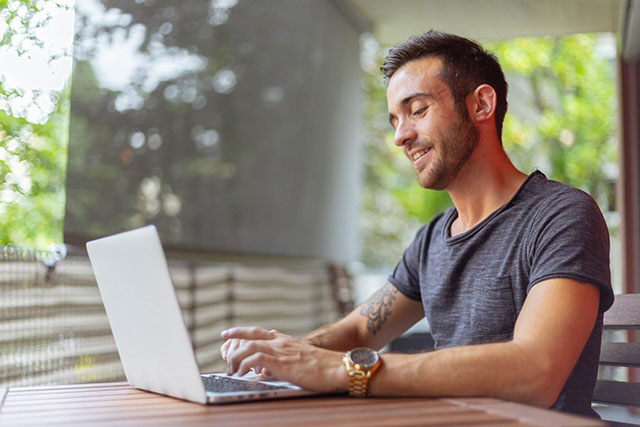 Custom Web, desktop, mobile applications.
We can build applications that can deploy on any platform or cross platform so that your business is not limited to a device or a location.
remote IBM Maximo Consultation
With our Maximo support we can help your business manage its physical assets, including infrastructure, plant, and equipment. We can provide expert advice and assistance to help organizations effectively implement and use the software. This can include helping your business customize the software to meet their specific needs.  We can provide training to users, and assist with the integration of Maximo with other systems. We have a background in engineering, asset management, and IT, therefore we can provide a wide range of services, including project management, process improvement, and technical support.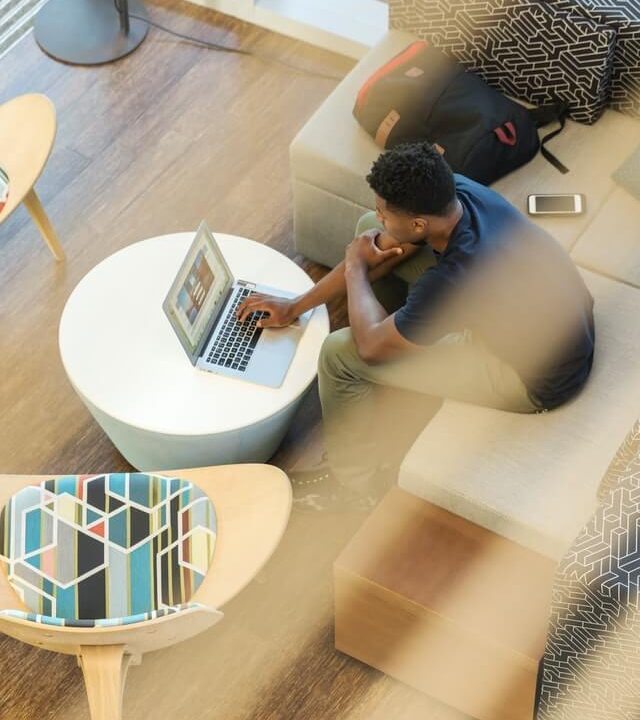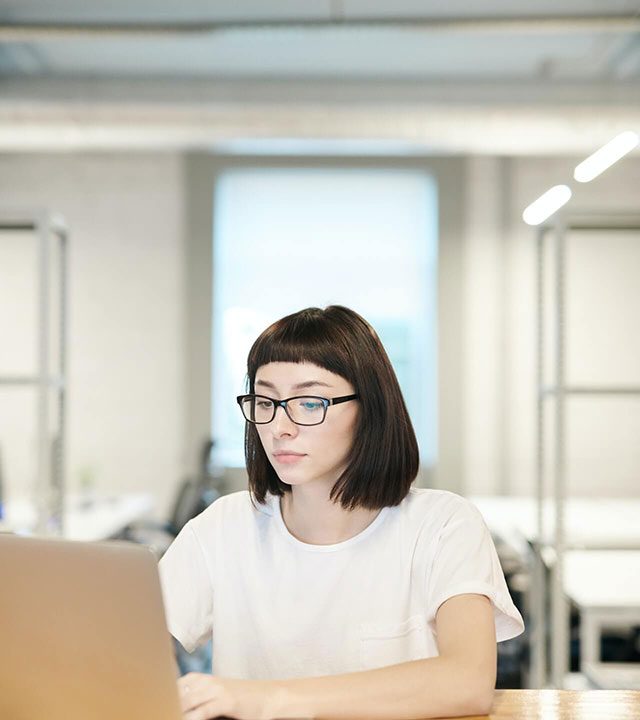 We can engineer all stages of development for your business, from the front-end user interface (UI) to the back-end server-side logic and database management. We have expertise in a range of programming languages and technologies.
We can build custom applications, including both the front-end UI and the back-end logic that powers the application. We can work on a variety of tasks, including implementing features, debugging and fixing issues, optimizing performance, and integrating with other systems and APIs.
In addition to technical skills, we have strong problem-solving and communication skills, we can collaborate with designers, other developers, and stakeholders to define and implement features.
We are also to be able to adapt to new technologies and learn new programming languages as needed.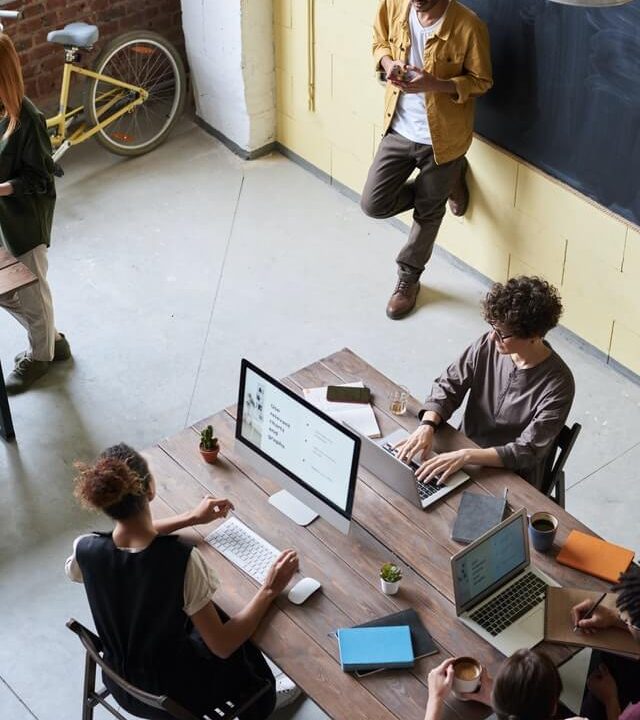 Data Science Reporting & Analysis
We use data science techniques and tools to extract insights and create reports and visualizations based on data. This can involve a wide range of activities, including collecting and organizing data, cleaning and preparing data for analysis, applying statistical and machine learning algorithms to the data, and creating charts, tables, and other visualizations to communicate the results of the analysis. We have helped businesses in many different types of data analysis, such as financial data, customer data, and scientific data. The goal of our data science reporting and analysis is often to identify patterns, trends, and relationships in the data that can help your organization make informed decisions and take appropriate action.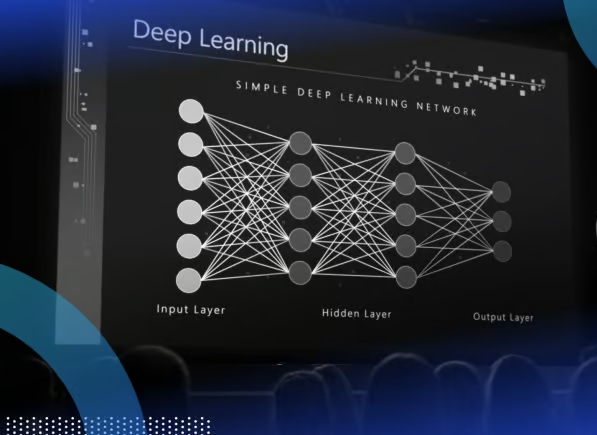 We can provide AI services to help your organization to use AI technologies to improve efficiency, reduce costs, and make better informed decisions..
We can help your system perform sophisticated tasks such as machine learning, this can involve training algorithms on large datasets to enable them to make predictions or decisions without being explicitly programmed to do so. 
We can also provide Natural language processing (NLP). These services involve using AI to analyze, interpret, and generate human language.
We can also build software that is can perform computer vision, this can involve services using AI to analyze and interpret images and videos. 
Finally, we can build chatbots, these services involve using AI to create virtual assistants that can communicate with users through text or voice.