We are a team of freelancers that can dedicate their time, effort and grit to build you cutting edge applications.
We have been in business since 2013, based in Ohio but provide solutions to customers all over the world. We have built custom applications and provided support for small to large scale companies and we continue to evolve our solutions today supporting new emerging technologies.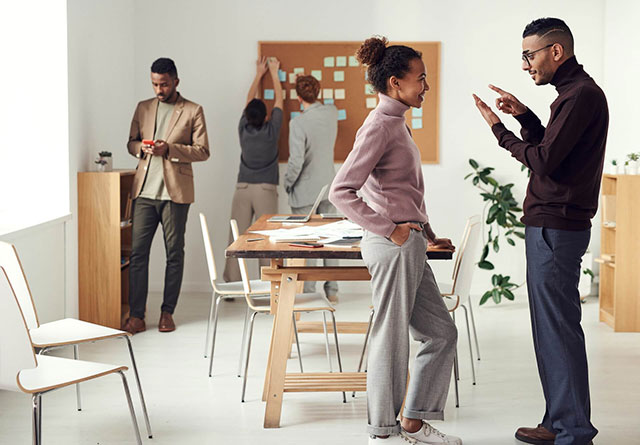 We can tailor to your exact needs because we do not ship pre-packaged mass produced software that doesn't reflect the tools needed for your business to thrive.
People Who Love Our Place
We built a network of industry and network partners over the years. We are always looking to expand our reach by targeting industries we didn't work with before.